Conscious Corner with Vanity
This podcast serves as a vocal link from the pillars of sustainability to social justice, facilitated by the host Vanity Reid Deterville, a senior Political Science major at the College of Charleston. In this series, we will be engaging in a discourse on an array of topics ranging from identity politics to environmental responsibility and discussing with students, local experts, and community members to ensure access and understanding to the students and faculty at the College of Charleston and the Lowcountry beyond the college walls.
Episode Guides: Episode 1 Episode 2 Episode 3 Episode 4 Episode 5 Episode 6
Social Sustainability Podcast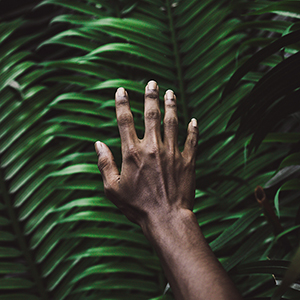 This podcast is a series on social sustainability issues. The first episode is an introduction to social sustainability, exploring how social issues play a role in sustainability and how they connect to environmental issues. The following podcasts are focused on specific topics like sexuality, gender, mental illnesses, and more. Each episode will include around three or four interviews from people with direct experience with these issues.
Sustainable Spotlight Podcast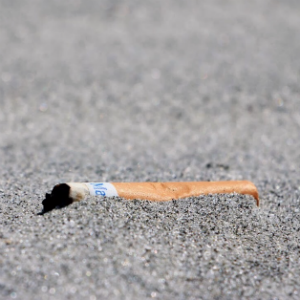 Our Sustainable Spotlight Series highlights social and environmental activists and influencers in the Charleston area. So sit back and relax while these influential experts take you down the long road of endless knowledge.
SustainabiliTEA Podcast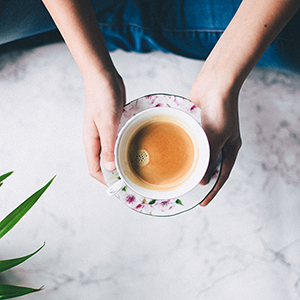 Get ready for some tea and a chat! Every Thursday the SustainabliTEA podcast focuses on a sustainable project at the Office of Sustainability or in the Charleston community while we drink some delicious tea.
Tanner Glaze
Podcast Host & Curator, Fall 2017 – Fall 2018
Tanner is a Psychology major at the College of Charleston. Tanner originally started at the Office of Sustainability as a partnership intern with Lowcountry Street Grocery (LSG). LSG is a mobile farmers' market that brings fresh local produce to communities in need. After her time with LSG, Tanner created a podcast program at the Office of Sustainability. She has created three different series of podcasts: Social Sustainability Podcasts, Sustainable Spotlight, and Sustainabilitea. Tanner is currently working on a new project with the office's Marketing Team creating videos on personal sustainability. Her videos can be found on the synergies video page.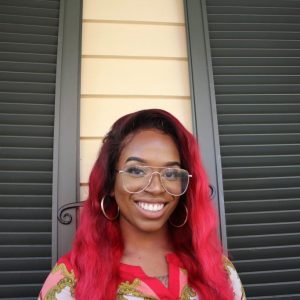 Vanity Reid Deterville
Podcast Host & Curator, Spring 2019 – Present
Vanity Reid Deterville is a junior Political Science major concentrating in Public Policy at the College of Charleston and a native of Charleston, SC. She has dedicated her time as an activist to LGBTQ initiatives and populations throughout the Lowcountry experiencing housing and food instability through the outreach of "We Are Family," an organization dedicated to LBGTQ youth here in Charleston, with the collaboration of the The College of Charleston Joseph P. Riley Center for Livable Communities and the administration of the "Charleston YOUth Count". She believes that tradition has sometimes maintained a restrictive stronghold on southern families and queer youth of color. As a new Facilitator of the "Transformative Teaching Collective", she is an advocate of restorative justice, the art for social change and the implementation of the appropriate change necessary for inclusive and progressive thinking, to provide support and professional development for marginalized communities like the LGBTQ community and communities of color. With the work she has done with the Eastside Community Development Corporation she is a steadfast activist for equitable and accessible housing for marginalized communities in Peninsular Charleston, SC.