Social Sustainability Podcast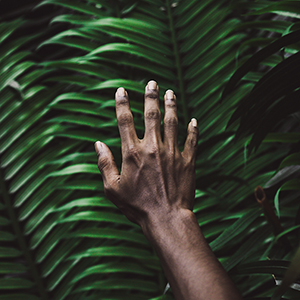 This podcast is a series on social sustainability issues. The first episode is an introduction to social sustainability, exploring how social issues play a role in sustainability and how they connect to environmental issues. The following podcasts are focused on specific topics like sexuality, gender, mental illnesses, and more. Each episode will include around three or four interviews from people with direct experience with these issues.
Sustainable Spotlight Podcast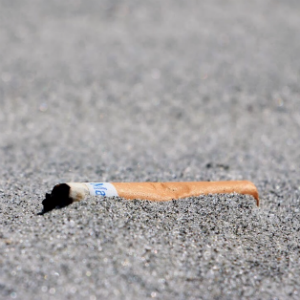 Our Sustainable Spotlight Series highlights social and environmental activists and influencers in the Charleston area. So sit back and relax while these influential experts take you down the long road of endless knowledge.
SustainabiliTEA Podcast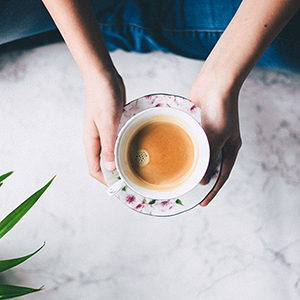 Get ready for some tea and a chat! Every Thursday the SustainabliTEA podcast focuses on a sustainable project at the Office of Sustainability or in the Charleston community while we drink some delicious tea.
Tanner Glaze
Podcast Host & Curator
Tanner is a Psychology major at the College of Charleston. Tanner joined the Office of Sustainability as a Partnership Intern with Lowcountry Street Grocery, a mobile farmers' market that brings fresh local produce to communities in need. Tanner is currently the Podcast Intern on the Media & Marketing Team. The intersection between environmental and social issues is important, but often forgotten. Social issues are an important part of sustainability, and Tanner hopes to bring awareness this aspect with her podcast series.