Words by Madeline Kiser & Lexa Keane
Photos by Madeline Kiser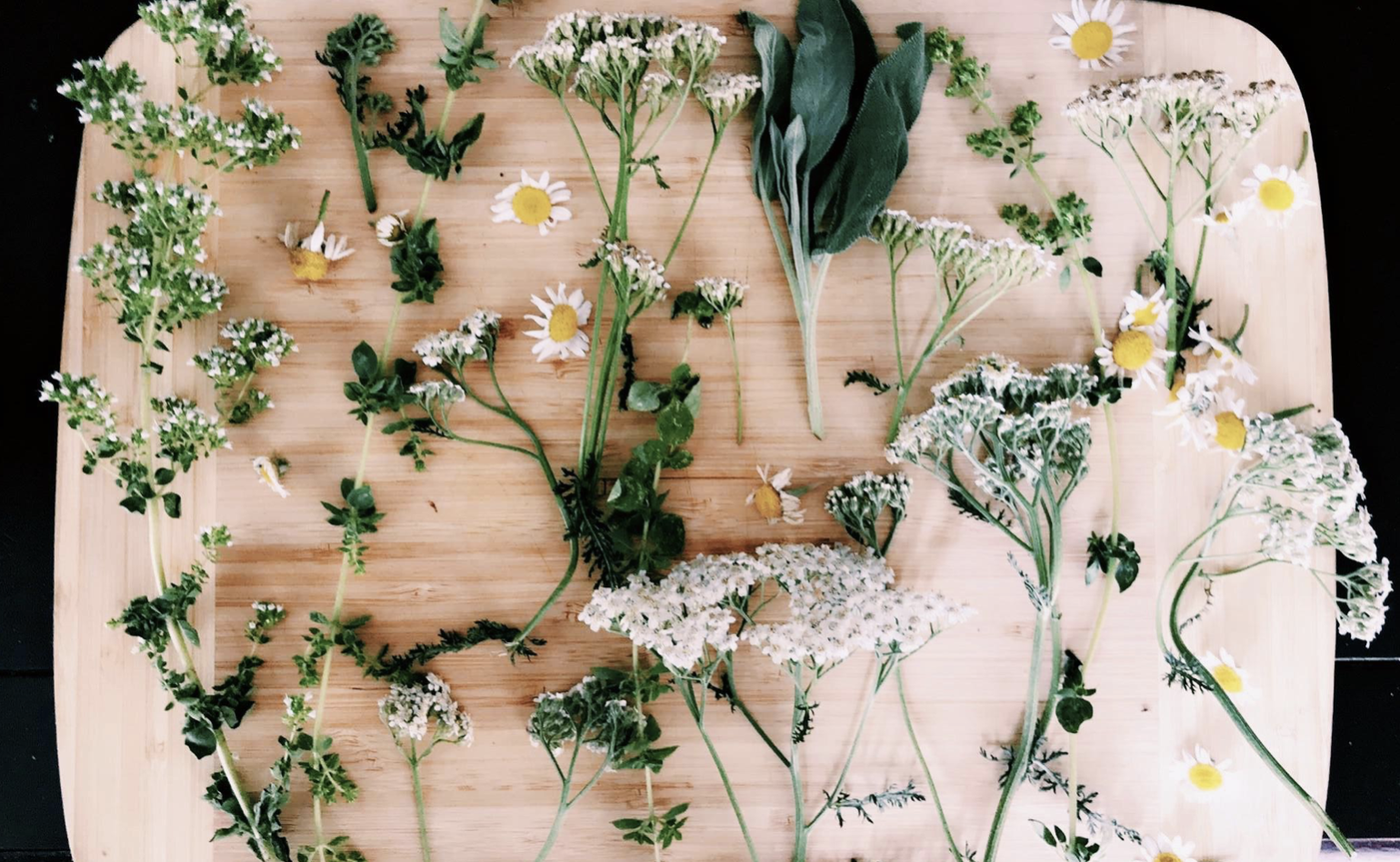 Throughout the month of May, I worked alongside Lexa Keane in the Romney Urban Garden located at 222 Romney St, Charleston, South Carolina. We worked on six community garden beds by planting flower and vegetable seeds, covering the beds with compost and straw, picking weeds, harvesting herbs and other vegetables, watering plants, and turning the compost. It has been a valuable way to network and meet other Charleston community members, and it has heightened my sense of place and encouraged me to buy locally and eat seasonally. Romney Urban Garden is a community garden that allows an open space for growing seeds, cooking, and enjoying food together. There are many events held at Romney Urban Garden, such as Herbal Wreath Making, Cobb Oven Pizza Workshop, Community Bed Workshop, Bottle Tree Garden, and a Bee Installation Project with Whole Foods. These events help to serve, support, connect, and celebrate the Charleston community. The mission of Romney Urban Garden is to promote community engagement and health. Romney Urban Garden supports outdoor learning experiences, a sense of community, nutritional benefits, and reduces stress by offering an escape from an urban environment.
Here are some fun tips and facts that I have learned and want to share with community members!
Community Agriculture
Community Supported Agriculture (CSA) promotes one to eat locally grown produce and creates the chance for them to connect with other community members and local farmers that they normally would not meet. CSA programs and getting to know local farmers encourages a sense of place, reduces transportation costs, has the potential to shift the local economy, and promotes individuals to eat seasonally.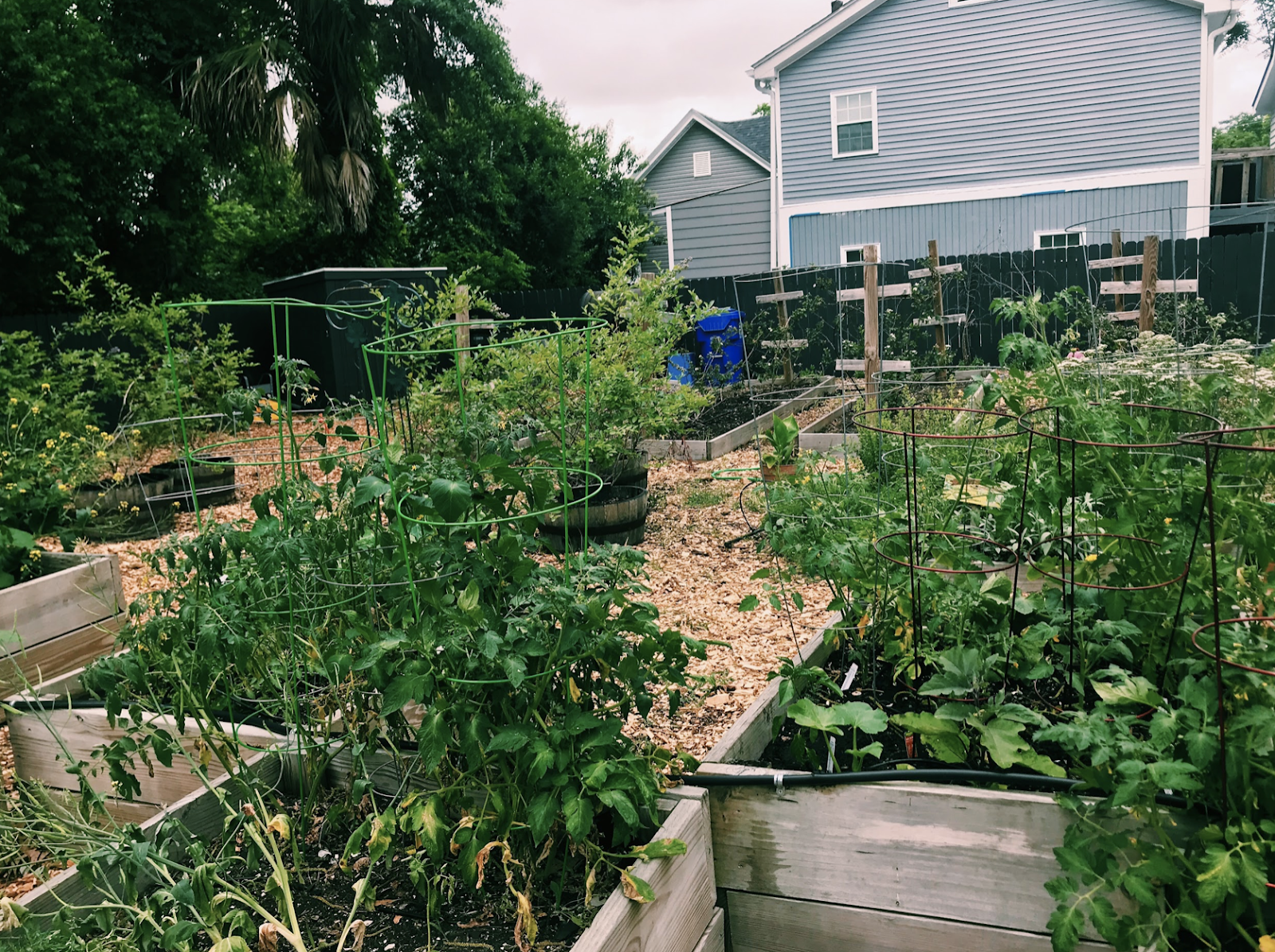 Community Medicine
Got a fever, feeling sick or under the weather? Having trouble sleeping and getting a good night's rest? Preventative care can often be overlooked, but is such a crucial component to our overall health! Getting a hands on experience with medicinal herbs is one of the best ways to learn and develop a relationship with them to cure common ailments. Romney Urban Garden provides an opportunity for community members to connect the growing and cultivation process with harvesting and utilizing botanical medicines through a culinary approach.
There are currently over ten species of medicinal herbs planted within the Romney garden, with a variety of other popular and uncommon medicinal species to follow. Some of the medicinal species include yarrow, chamomile, sage, calendula, peppermint, basil, and parsley. The purpose of the medicinal herb garden is to increase knowledge and education on how to use these botanicals via household remedies and holistic medicines that are easily accessible for the local community.
The upcoming community garden work days will focus on developing the "anti-inflammatory" garden beds. Locally cultivated rhizomes of ginger and turmeric root will be provided by Spade & Clover Farm, and will be transplanted into the newly created beds at Romney Urban Garden. Adjacent to the garden beds will be an educational plaque that discusses medicinal properties of these incredible rhizomes, our connection with this local farmer, and the importance of localized food and medicinal resources.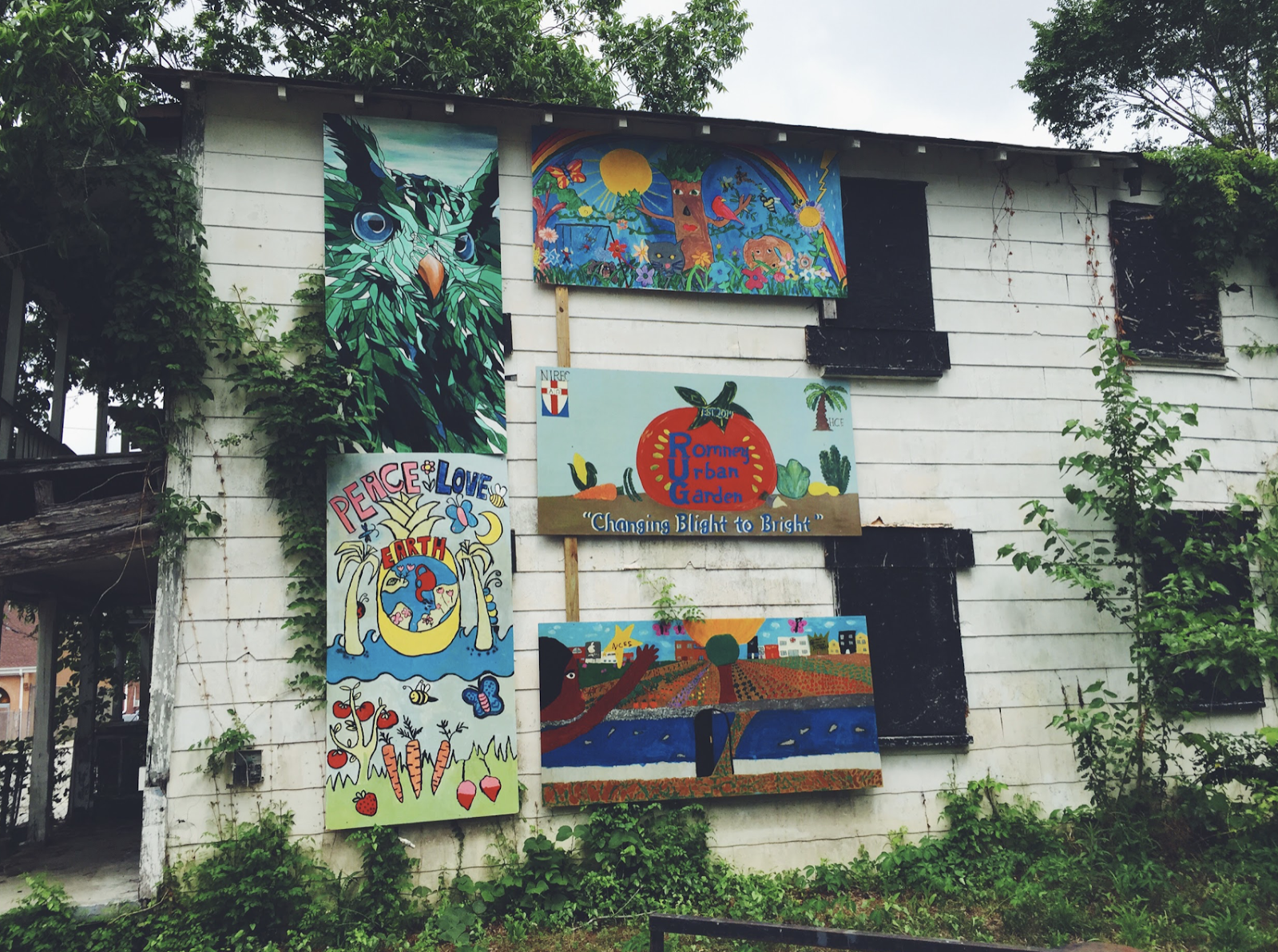 Simple Tips to Ball on a Budget in Your Own Garden
When we buy fresh ginger and garlic we have the potential to grow more of it. Ginger is a rhizome, like an underground stem that sends roots and shoots in different directions. Garlic is also easy to propagate due to its bulbish nature. Simply take the cloves apart, deskin the garlic and plant the clove with the tip facing up about an inch beneath the soil.
Out of seeds for the next season? Self select your own "weeds" by shaking out out lettuce plants and other crops that have gone to seed around your garden. Propagating and broadcasting seed in this manner will certainly create a varied garden, and will also help to acclimate your seed for the specific conditions of your garden.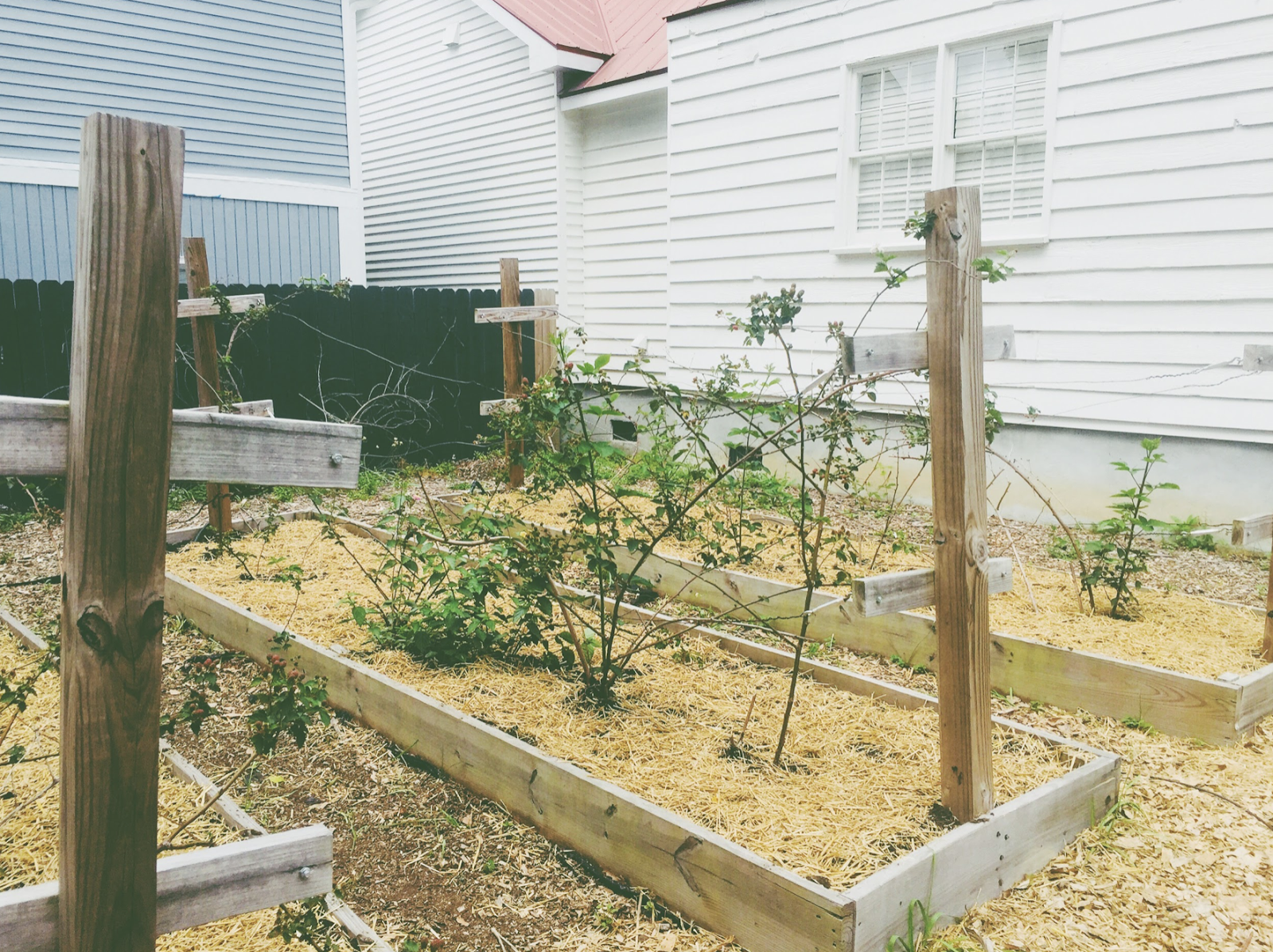 How to Get Involved
Want to get involved with the Romney Urban Garden community? We would love any compost donations! Look for our compost tumbler and wooden compost bin in the back right corner for drop off. Feel free to drop off your vegetable cuttings, kitchen scraps, and old lawn clippings, leaves, coffee grounds, and carbon sources. We do not accept meat, animal product scraps, or bread due to the size of our compost bin.
Attend the Romney Urban Garden monthly meetings and monthly garden workdays and workshops! Check out the Romney Urban Garden Facebook page for more details on upcoming events. Got a craving to garden more? Inquire about the bed renters program through the Charleston Historic Foundation and New Israel Church to reserve your bed for next season. Membership costs $20 – some seeds and resources included.
Upcoming Work Days
June 9th, from 8-9am for a short work day at the garden!