Get pumped for Sustainability Week!
Join us for one or all of these Do-It-Yourself Workshops located at the Office of Sustainability (14 Green Way) during Sustainability Week from April 8-12!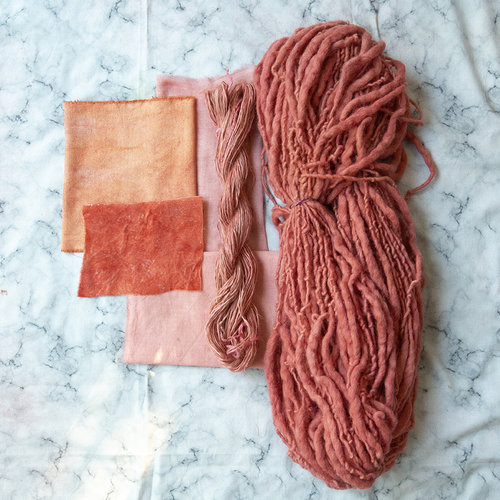 Natural Dyes Workshop
Monday, April 8th 2019
10:00am – 12:00pm
Office of Sustainability Lawn
Local artist Kristy Bishop will be demonstrating how she uses flowers and food waste to dye fabrics naturally. Participants will get first dibs on Sustainability Week 2019 tanks ($10 for students, $15 for non-students) along with the opportunity to dye them!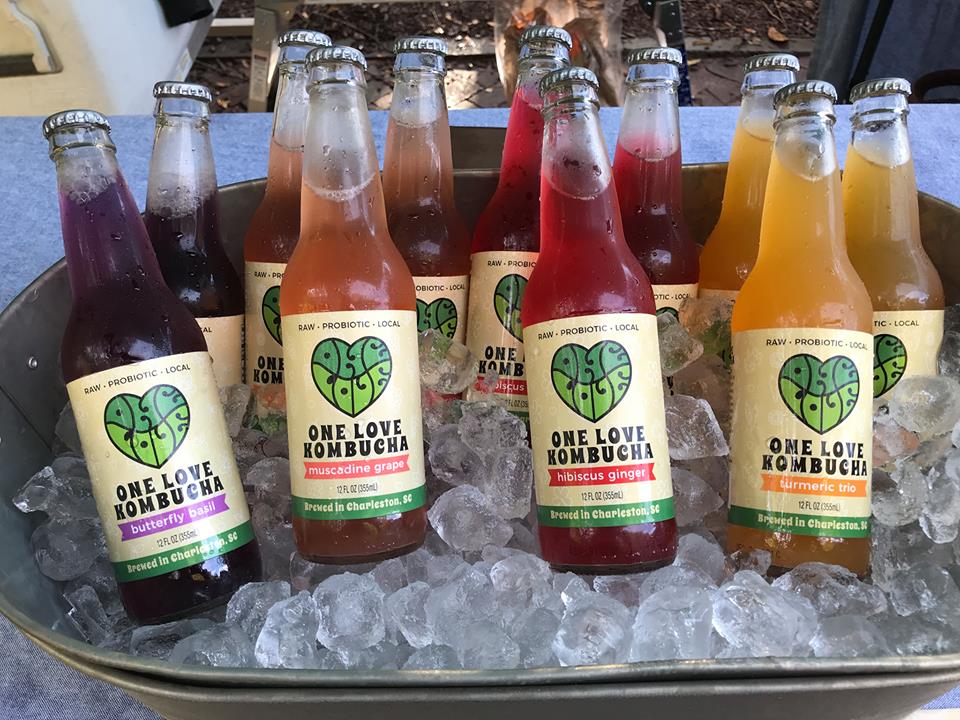 Kombucha Workshop
Wednesday, April 10th 2019
12:00pm – 1:00pm
Office of Sustainability
Learn all about the health benefits of this fantastic fermented beverage and sample some of our favorite flavors. Local fermentation expert, Jonathan Cox of One Love Kombucha, will teach participants how to make their own batches at home. DIY Kombucha kits available for purchase.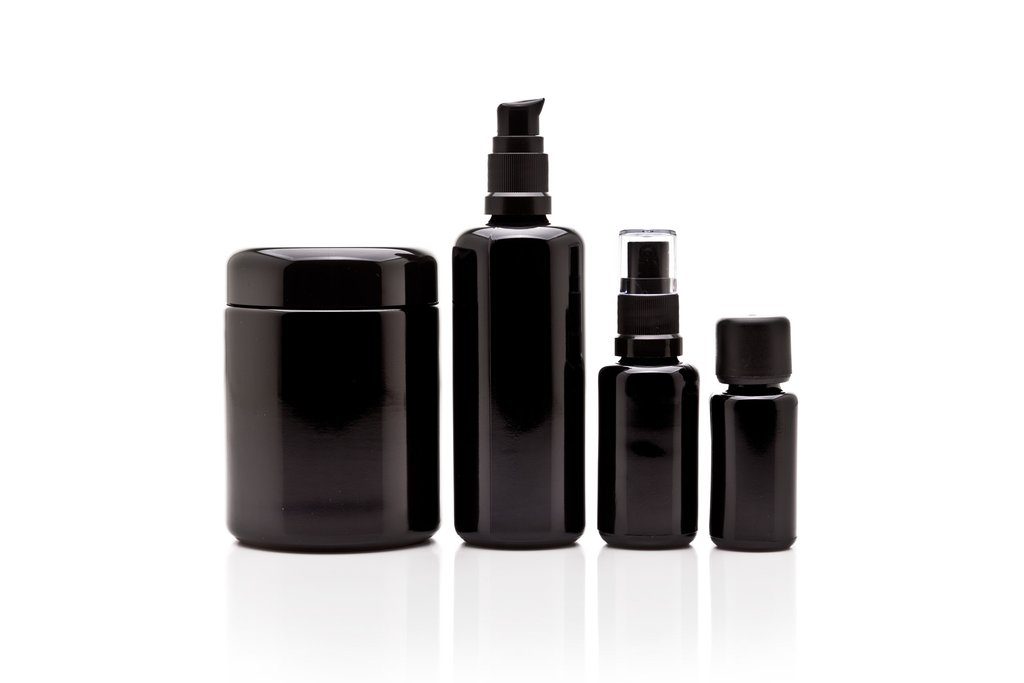 DIY Deodorant and Insect Repellant
Wednesday, April 10th, 2019
2:00pm – 3:00pm
Office of Sustainability Lawn
Making your own products can seem intimidating at first. Join us in learning how easy and fun it can be to make the switch to natural products, and get some hands-on experience making your own. Participants get to take home what they make. Please bring small glass jars or containers!
To view the rest of the Sustainability Week 2019 Schedule,  keep up with our Facebook event or check out our website here.