At last week's Lit Lunch, Pastor Thomas Dixon came by to speak on combatting violence in our communities.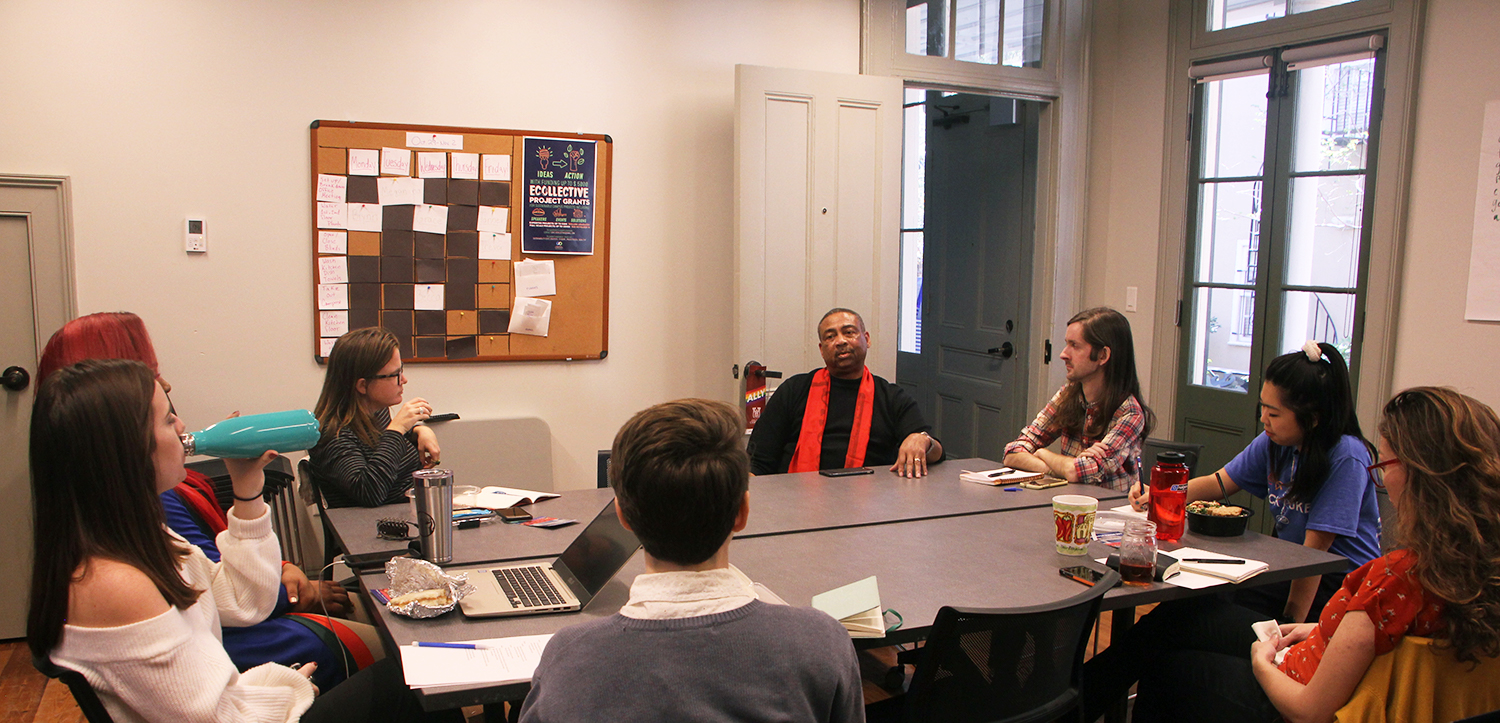 In reference to the events that occurred within The Hate U Give, he puts reality into context: "Here we are, a couple of years from Trayvon Martin's incident, and nothing has changed. There is a subconscious embedded mindset that African Americans are worth 3/5 of a human being. Quick decision-making equipped with this mindset makes law enforcement feel okay in killing African Americans as they subconsciously do not consider an African American a full human."
Pastor Dixon poses the question that asks, "is this the culture now? Because this can't be a random event. It happens too often."
He emphasizes the importance of showing up and remaining involved beyond a single event. "Power concedes nothing without demand. It never did and it never will." Using this quote by Frederick Douglass, Pastor Dixon points out that change cannot be made without sustaining presence and that communities cannot get complacent.
"No actions are unnecessary," he affirms, "they get people up and eager to get involved. Rallies are important. Marches are important. Education is important."
To folks who are new to movement work, Pastor Dixon offers his advice:
It's a process. Change is not immediate and the movement must be sustained in order to reach change.
Labor is not in vain; stay the course.
"I'm only as good as we are together," strength comes in presence and numbers.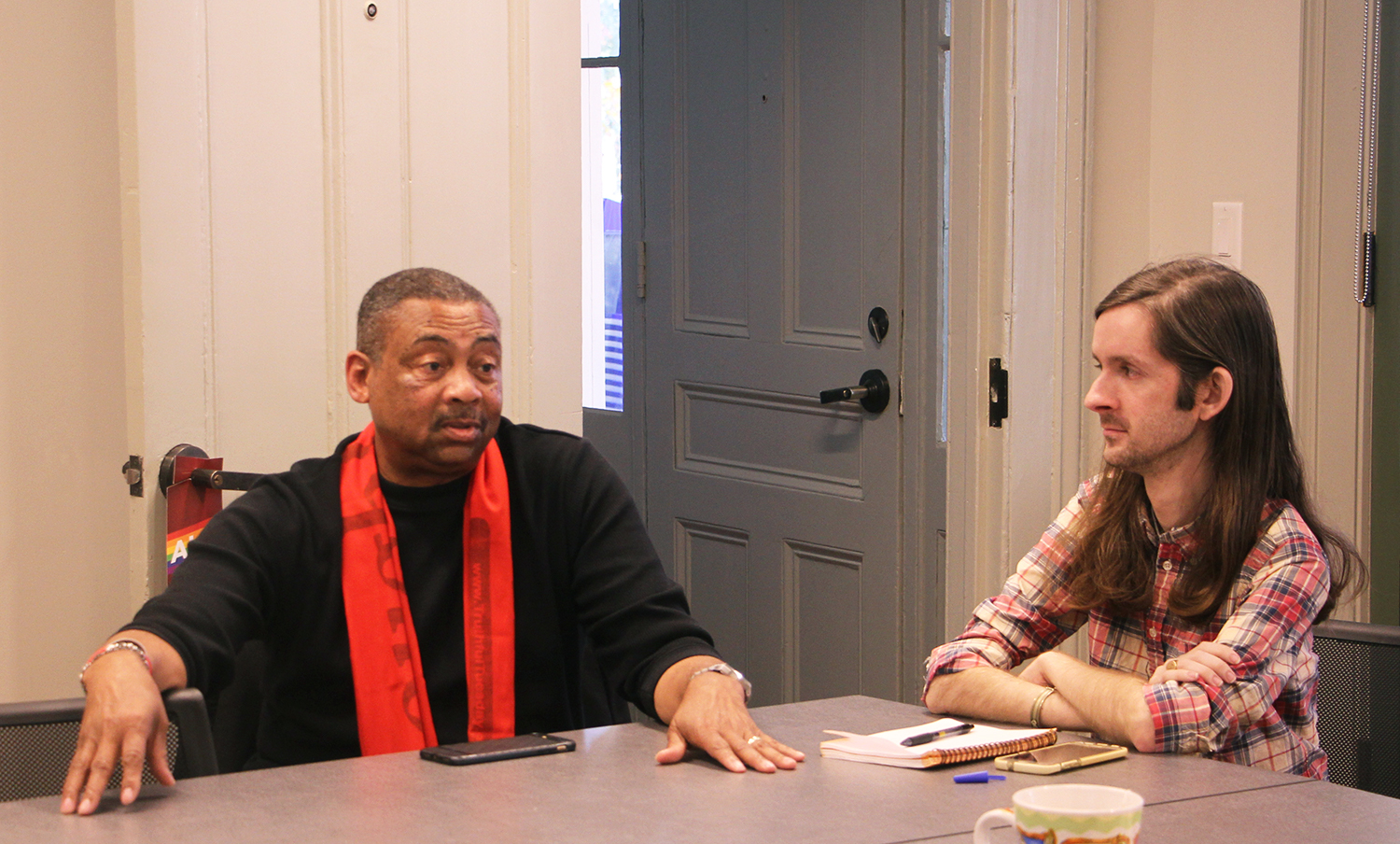 This week we will have Alison Berk to join us in discussing bystander intervention tactics and ways that we can we can respond to instances of micro-aggressions.