Earlier for Lit Lunch, Marla Robertson came to discuss code-switching and its impact on marginalized communities.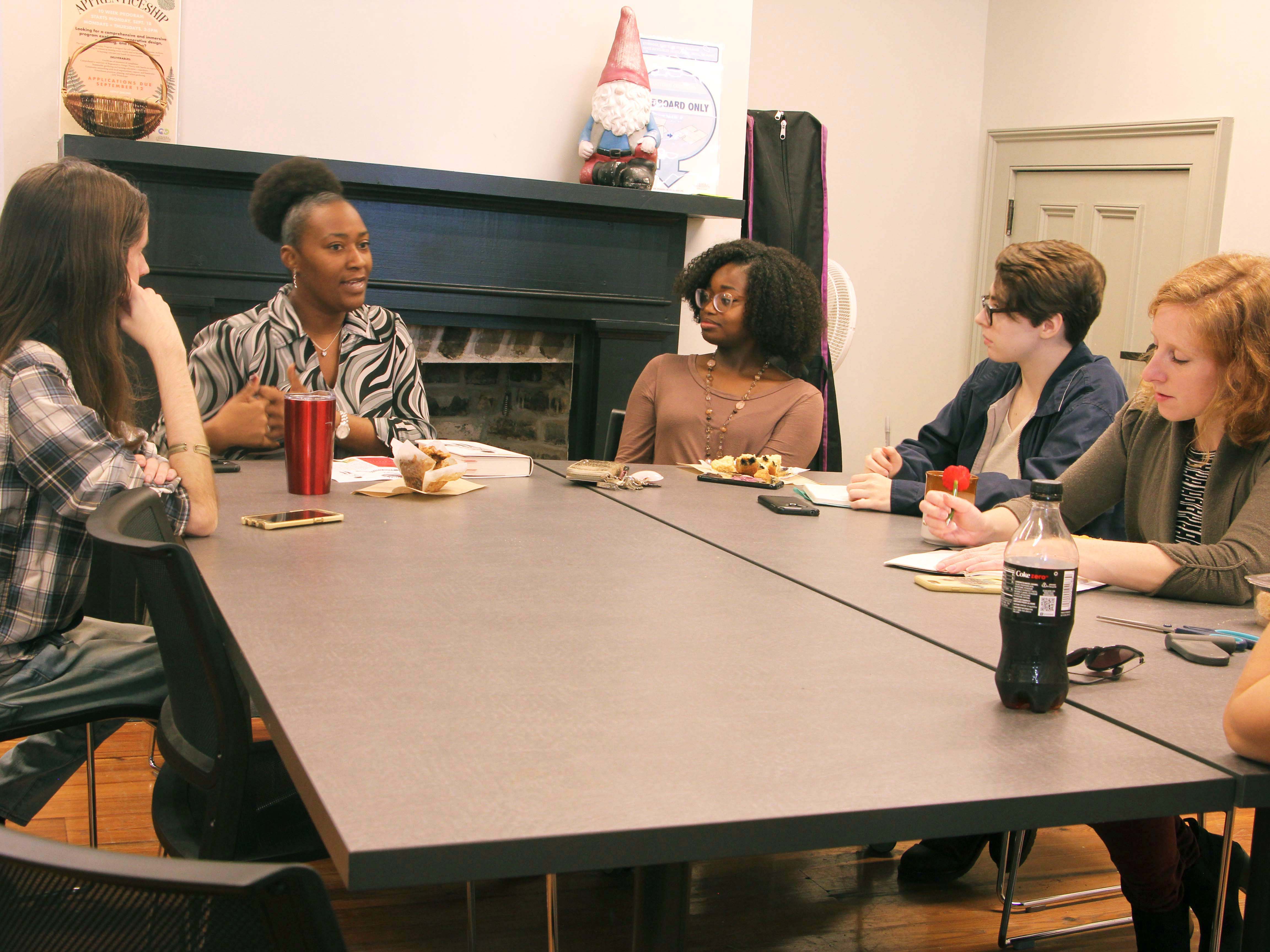 She provided advice to white people on how to support an environment where code switching doesn't exist. Her main point was to ask questions of black people on how they would address situations, or how they are feeling about the conversation. "These conversations will be challenging," she says, "they will create conflict – but good conflict." She mentions that by coming from a genuine place, it will bring people of color more comfort in having this dialogue so that these conversations can manifest into action. It also allows people of color to be more of their authentic selves, "to loosen up and be who Marla is, instead of a code-switched idea of Marla."
The question, "How can leadership make people of color feel more comfortable in expressing their true selves?" was posed during Lit Lunch and Marla's answer was simple. "Put black people in leadership roles." She expounds on her answer by discussing how people of color in leadership positions makes her feel like she is allowed to be in their space, and that she has observed how other students and faculty of color fill the space differently as opposed to with white leadership. Code-switching is a systematic issue that is present due to power dynamics. Without allowing a person of color to be able to disrupt the typical white power dynamic, the level of accessibility to communities of color become limited. "Whether there is space or not, I can't see it or feel it."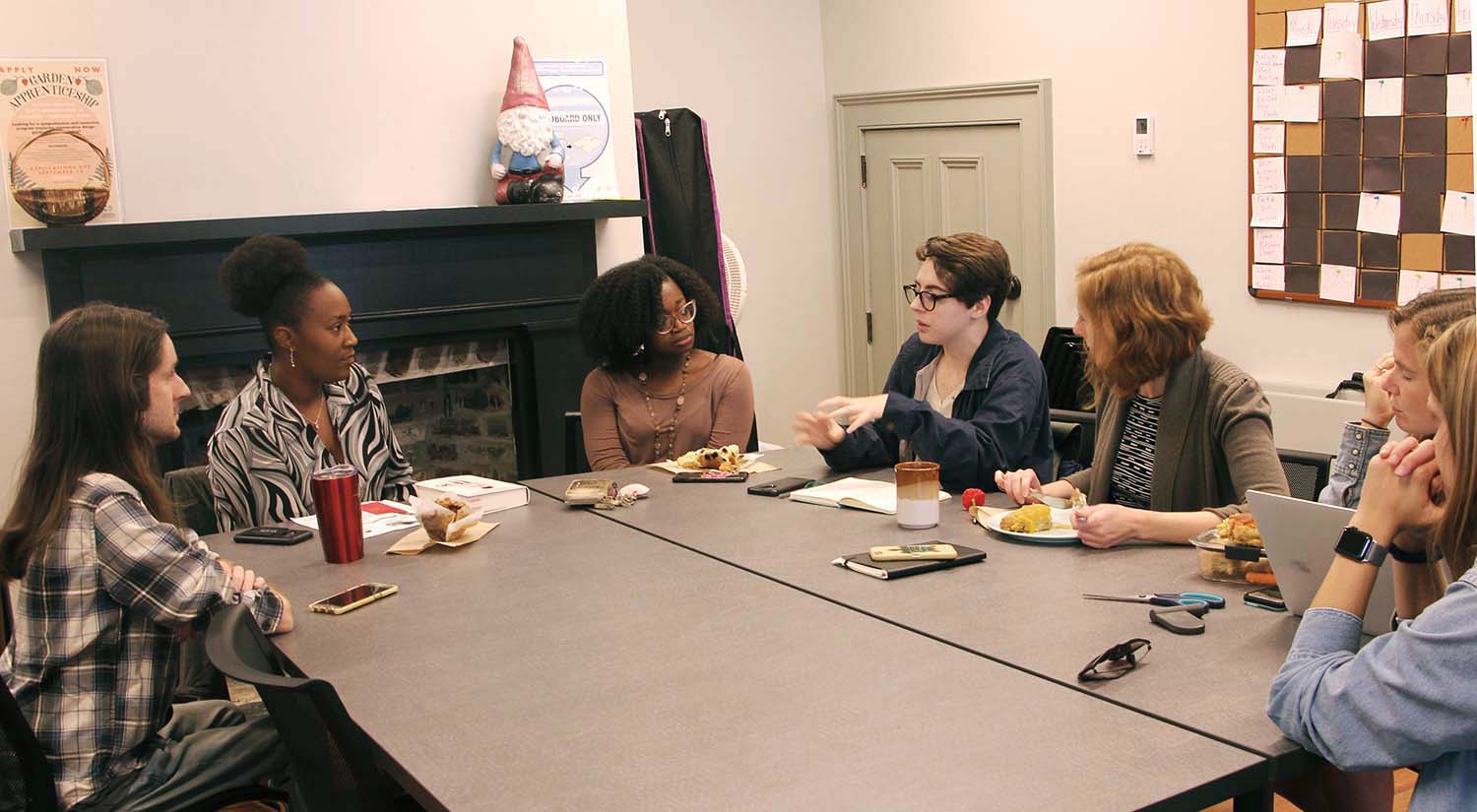 Next up, we will have Pastor Thomas Dixon at Lit Lunch to speak on combatting violence in our communities.
After that, Alison Berk will be joining us to discuss bystander intervention tactics and ways that we can respond to instances of micro-aggressions.