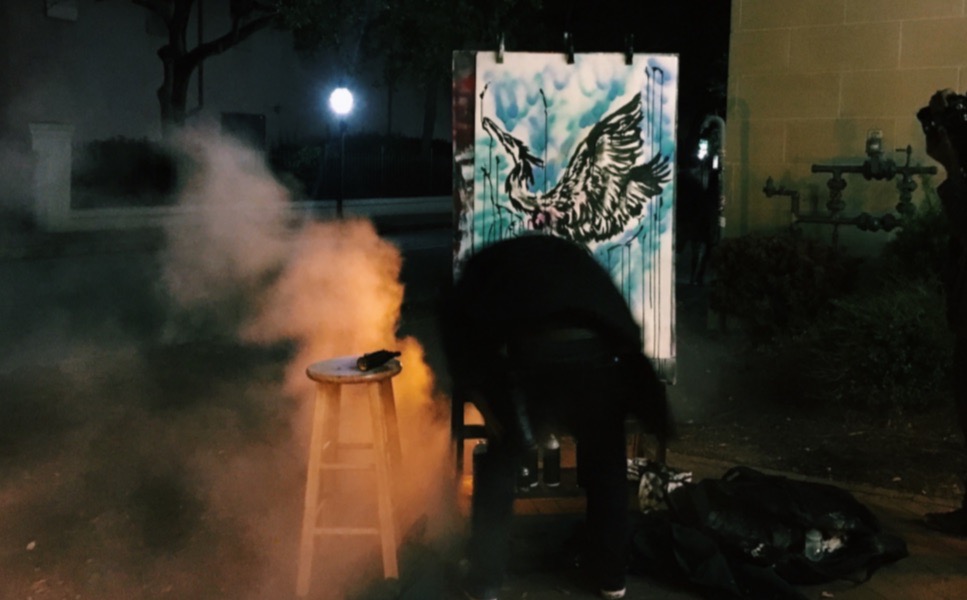 By Audrey Noonan
"Courage doesn't always roar. Sometimes courage is the little voice at the end of the day that says I'll try again tomorrow." ― Mary Anne Radmacher
Courage is the voice at the end of the day telling you to try again tomorrow, even when things seem at their bleakest today. Courage is understanding that you will face obstacles, being intimidated, and doing it anyway.
For us, for me, this consists of introspection and reallocation of values:
Valuing people and 'good' over the economy and all the material goods we have created to determine our successes.
Prioritizing nature above all else to now make up for all the times we have not.
Not being afraid to try, and to fail, but to start the conversation.
Socially, to be an ally. To promote equity in times of adversity and corruption.
To stand up for what you believe in and what you want.
Be a catalyst of action for good.
Willingness to battle your demons and the demons of society. Wrestle with them at night.
Channeling inner strength and being vulnerable.
Rely on the support and communication between yourself and others to create synergistic relationships.
Fuel progress.
Don't be afraid to stand, even when you feel you stand alone.
Different isn't bad, it's just not "normal,"
But who gets to choose what normal is anymore?
Courage is realizing the fight won't be won tomorrow, and fighting it anyway.
Accepting defeat, and still trying again. Persisting.
Courage is not a finite resource.
Needing courage is scary.
Having courage is humbling.
Sharing courage is empowering.