If you haven't already, meet Class of 2015 College of Charleston Alumna, Katie Nocella!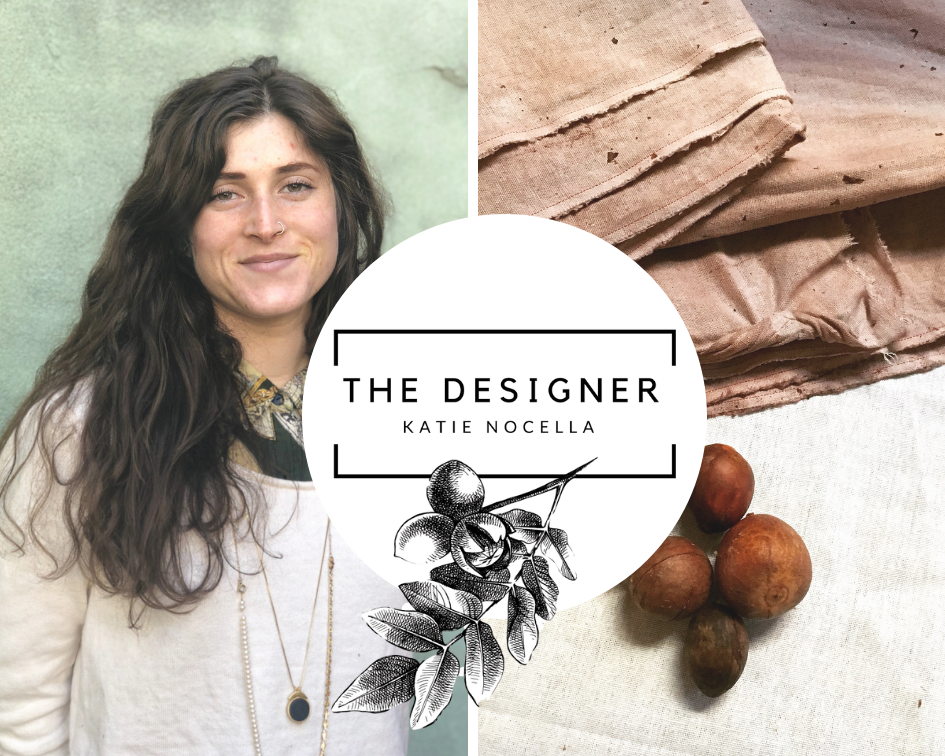 As a dedicated alumna to CofC's Alliance for Planet Earth, she takes #ZeroWaste into intentional consideration while perfecting her craft. Katie finds a certain beauty in the transformation of objects readily available to her. In her life, this looks like:
reconstructing clothes and jewelry from old pieces
making cards from saved packaging
weaving beautiful creations with scraps of fabric, ribbon, and hair
Katie took an instinctive interest to making natural dyes from collected materials from her surroundings. This interest has taken off as she develops her style and interests through experimentation with different botanicals and materials. By taking the these experiments into garment making and weaving,  she has created a unique style and body of work that reflects her creative process and environmental connections.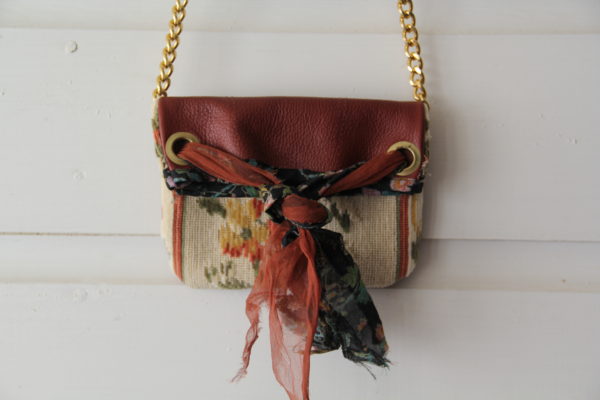 When Katie designs, her goal is to give the viewer a new perspective on her subject. She understands that the viewer may not take on her same perspective, rather that they will encounter the subject and material through a new lens of their own. It is important to her to create work that conjures critical thinking about the material, and how it is used to translate everyday images and ideas into a new product.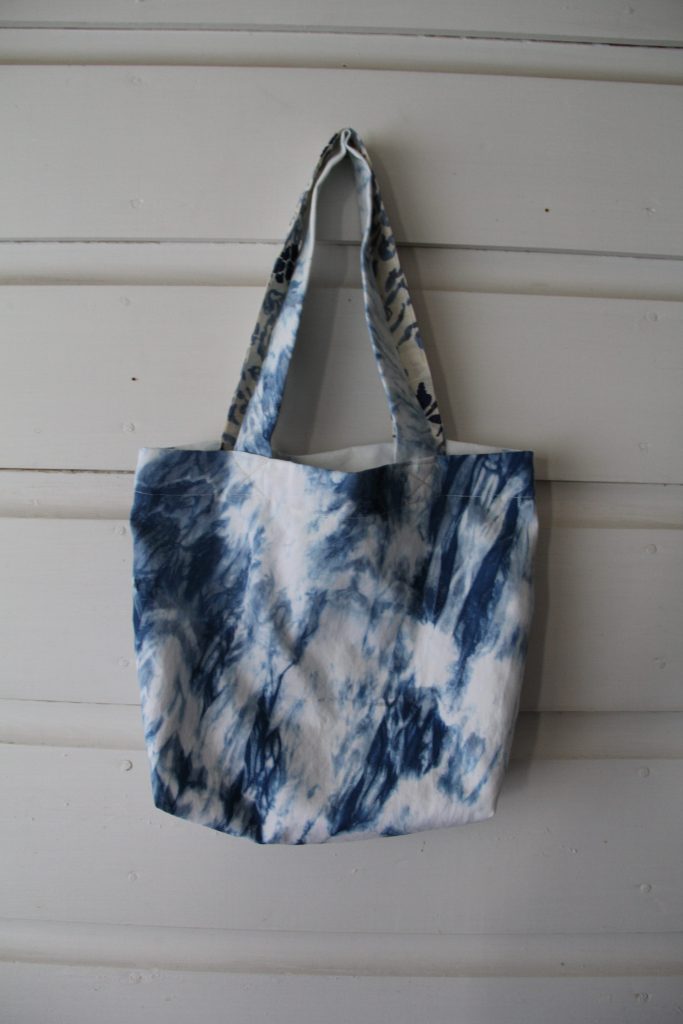 As she grows, continuing to explain the world around her through textiles, she is always experimenting with new techniques to help her communicate her perspective. Whether presenting a collected material study of those around her, or searching for ways of resurrecting the old into something new, Katie's love of textiles, weaving and natural dyeing techniques, give her the drive to create pieces that can inspire a new view.