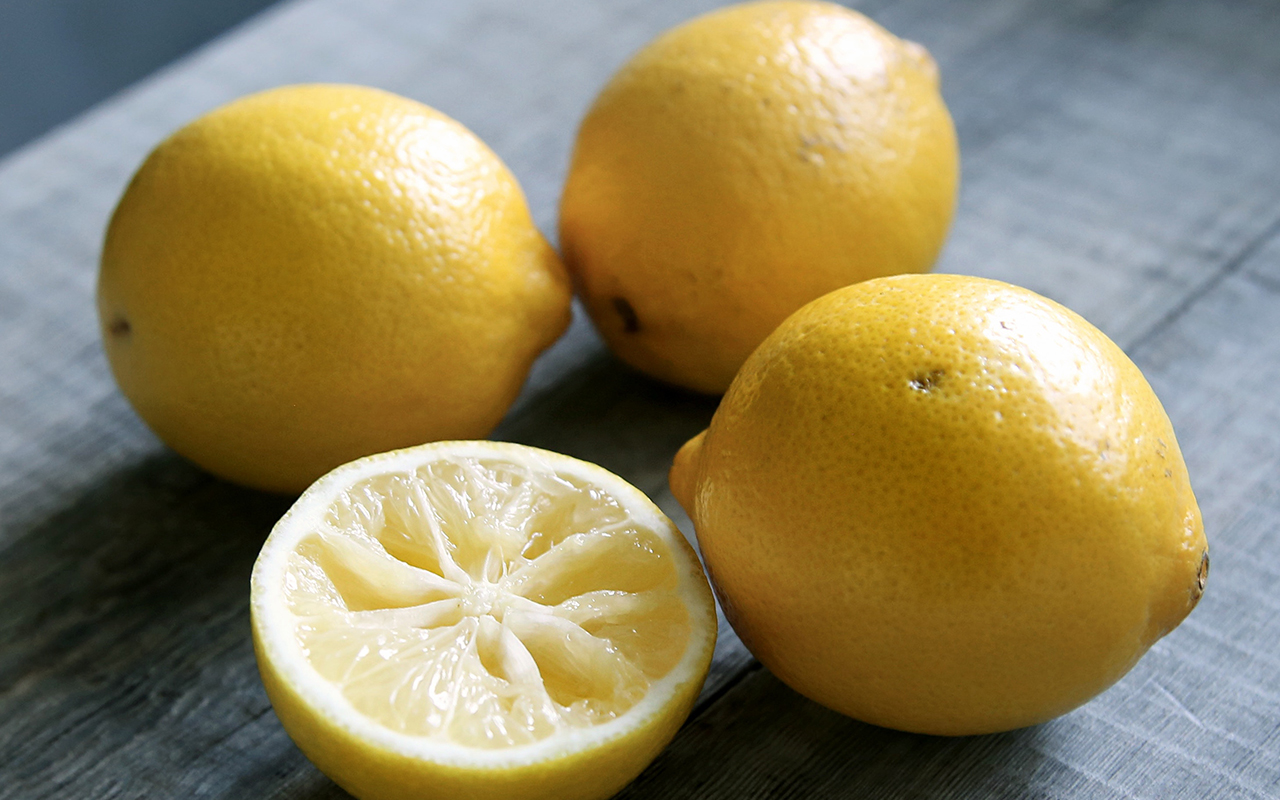 By Caroline Kelly
What if I told you there is a good chance you have been washing your face with tiny pieces of plastic? What if I then told you these plastic particles are polluting the ocean at a rapid rate, seeping into our food web, and potentially damaging our health?
What are Microplastics?
Microplastics are tiny particles that are less than 5mm in diameter. These microscopic fragments can be found in household supplies, clothing, and even personal care products. When I first learned about the vast amount of damage microplastics have on our ecosystem and our health, I immediately began to rid myself of all beauty products containing them.
How did I know which products to dispose of?
I downloaded two apps called Beat The Microbead and Think Dirty. Beat the Microbead is a nonprofit organization that works to raise awareness about microplastic contamination, and a list of microplastic free companies can be found on their website. Think Dirty will actually scan your products and report the carcinogen, reproductive damage, and allergen levels present and rank their danger on a scale of 1 to 10. As it turned out, all the skin care products I was using contained microplastics and were rated above a 7 by Think Dirty.
After ridding myself of these products, I had trouble finding affordable, natural skin care products that accommodated my needs. Instead of continuing my search, I stumbled upon a recipe for making my own face wash, and I've never looked back. I'm breaking out less, and my skin has never felt softer. The best part is, there's no preparation involved! Just measure, pour, and shake!
Ingredients:
– 1 & 1/2 tbsp organic honey
– 7 tbsp Castile soap
– 1 & 1/2 tbsp Almond oil
– 2-3 drops Tea Tree extract
– 2-3 drops Lemon extract
– 2-3 drops Lavender extract
– 1 & 1/2 tbsp Organic coffee grounds (optional exfoliant)
All of these ingredients can be purchased through Amazon or at your local health food store. My Amazon cart totaled around $60. While this price seems steep, I have been able to make around 10 bottles since I purchased the ingredients in early February, and I still have plenty left.
Information on Microplastics retrieved from http://www.unep.org/yearbook/microplastics.asp.
Visit beatthemicrobead.org and thinkdirtyapp.com for more information.